"Dedicated to keeping vessels from being delayed in port"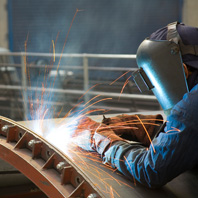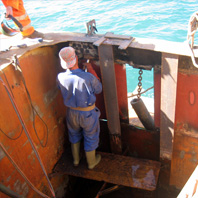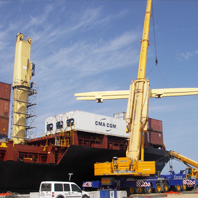 The pride of workmanship at UCS is an important and conscious part of everything we do. Our team of certified welders, fitters, electricians and mechanics are not only fast, efficient and reliable - our repair services are available 24 hours a day, 7 days a week.
Together with a fully equipped 3,200 m² workshop only 12 km from the port of Algeciràs, UCS can offer lay by berth, works on anchorage in the bay of Algeciràs and Gibraltar, or riding crews on voyage which reduces off-hire costs.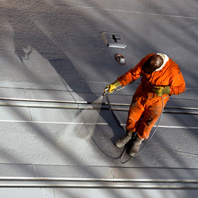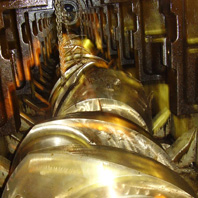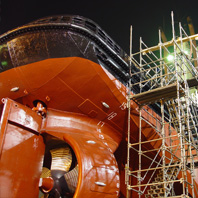 Our "one-stop-shop" ship repair services include:
Pre-fabrications and installations
Sub-assemblies and custom works
Custom pipe fabrication, bending and fitting
On-board pipe installation, alternations or removals
Structural fabrication, renewals, welding and modifications
Hatch covers and ballast tank repairs
Collision and emergency repairs
Crane repairs - dismounting and reinstalling of crane wires, bearings, pins and jib; including jib structural repairs and fabrication
Crane cabin repairs and restoration
Paint and blasting works
Electrical repairs
Epoxy repair solutions