"Our commitment to safety and proficiency is second to none"
UCS has the right resources - a professional and highly-trained dive team with the right equipment - to deliver a necessary service in offshore oil and gas; undertaking the jobs which are too small for the large underwater engineering companies yet too technical for the small underwater engineering companies.
UCS performs air and mixed gas and saturation (SAT) diving operations for the offshore sector with special focus on SBM and pipeline structures.
Our experiences in the offshore industry include the successful disconnection and reconnection of a SBM in deep water without the use of large crane barges or offshore vessels by the building and installing a special tank buoyancy system.
---
SBM Services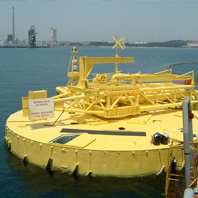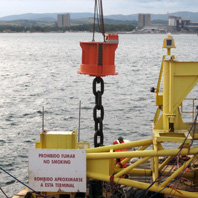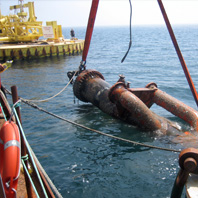 UCS specializes in innovative SBM maintenance solutions. UCS has built a special tank buoyancy system to keeps chains and risers floating during disconnection of SBMs for replacing or dry docking.
Some of the repairs conducted by UCS include:
Disconnection and connection of a 6 chain 500t SBM
Replacing jumpers and valves
Replacing manifolds
Replacing risers
Replacing shock absorbers chains and main shackles
Blast and Paint king posts
Cleaning anchor blocks with pumps and water jet (65 m)
NDT inspections (65 m)
---
Pipeline Services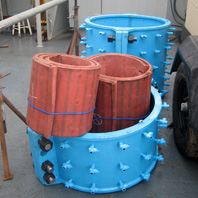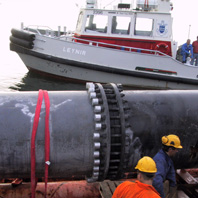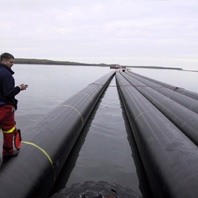 UCS has a proven track record in laying and repairing pipelines in steel, concrete and PVC.
Our specialties include:
Search and find pipelines with pingers
Dredge free pipelines
Pipeline inspection
Repair of damaged pipelines dry or wet
Repair of pipelines by us of clamps (pressure type)
Epoxy repairs
Epoxy anti corrosives
Anode installations
---
Non Destructive Inspections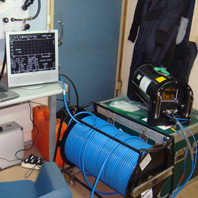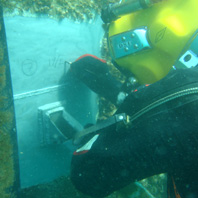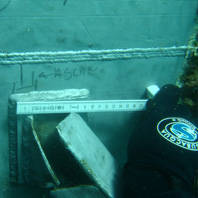 UCS provides MPI, ultrasonic testing and thickness gauge measurement and readings.
With experienced staff and qualifications, UCS offers the following NDT services:
HP and UHP water jetting and slurry blasting
Ultrasonic thickness measurements
Thickness gauge readings
MPI inspections
---
ROV and Side Scan Surveys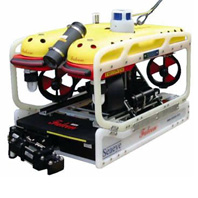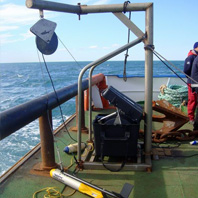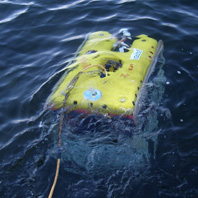 UCS is certified to offer our clients the following survey services:
ROV (inspection configured 'SeaEye Falcon')
Sides scan survey of seabed, pipelines, wreck, search