Experiences - Diving and Ship Repairs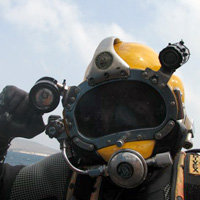 UCS has successfully carried out numerous diving and ship repair operations. Our clients have reaped the rewards of innovative values and practical solutions to achieve common goals though our focused delivery teams. We have operated underwater to depths of up to 65 m, and gained an exceptional reputation for specialized ship repairs and complex salvage works.
---
Experiences - Oil and Gas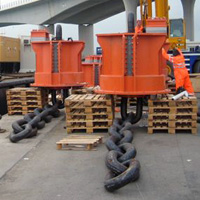 Every project in the offshore oil and gas field presents unique challenges. UCS has a proven track record of meeting these challenges by deploying and carrying out innovative maintenance and installations, some the likes of which have never been accomplished before. We have found successful solutions to complex challenges including the disconnection and reconnection of an SBM with absolute client satisfaction.