"Dedicated to total project success"
Project Management Support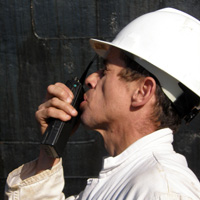 UCS has the expertise to provide project management asistance to superintendents to support for the organization and coordination of labor, equipment and material for a successful and efficient completion of projects goals and objectives.
---
Project Costing Support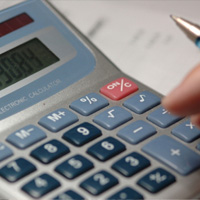 Not only does UCS provide diving and ship repair services, but UCS also provides superintendents with daily or weekly reporting analysis. These transparent and reliable reports monitor the progress of incurred costs on a project lasting more than 5 days. This analysis is broken down into convenient sections, levels and phases where you can see a comprehensive overview of your project's progress. This on-going analysis confirms whether the project is meeting your budgetary expectations, where deviations have occurred and the section, level or phase of the project that does or does not meet your project goals and objective from a cost perspective. There are no surprises when it comes to working on large projects with UCS.
---
Procurement Support Services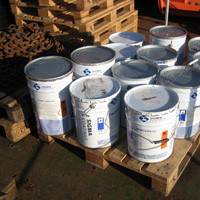 UCS provides a procurement service system to assist the management of your project by ensuring that the best purchases are made from our list of approved suppliers should you be in an unfamiliar geographical location.
Should you need procurement of products, including electrical supplies complete with certifications, we can deliver directly by courier to your vessel in the port Alegicras or to remote locations. UCS has supplied materials, including electrical support for an extensive fire damage caused to a vessel's engine room, in record time - 5 days to Casablanca.
---
WENCON ®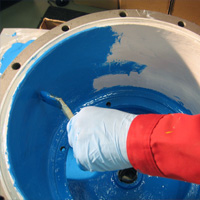 UCS is an authorized WENCON distributor and stock point of epoxy-based repair systems and products for the marine, offshore and manufacturing industries. Orders can be placed with UCS for direct delivery or through your usual supplier.
---
Load Tests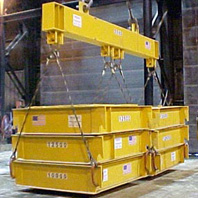 Due to ever increasing experiences in the repair of cranes, UCS offers the most competitive prices for load test of cranes, wires and rigging gear, all in compliance with class requirements.
---
Equipment Rental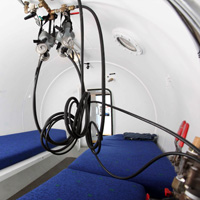 UCS can source machinery and equipment for long-term and short rentals. Our rentals include flat top barges, launch boats, decompression chambers, office containers, dive containers, hot-water systems, buoyancy tanks, pumps, generators, Yokohama Finders, lifting gear and much more. Contact us for assistance with all your rental needs.