"Our comprehensive planning anticipates the unexpected"
Diving Services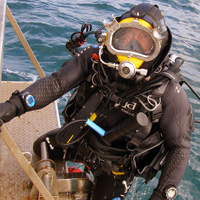 Our diving team provides ship owners and operators reliable, cost-effective diving services while upholding our ongoing commitment to safety and the environment.
---
Ship Repair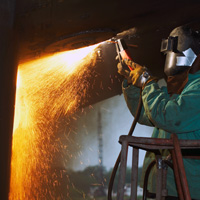 The quality and efficiency of our workmanship and our unsurpassed knowledge of ship systems reflects our desire to meet client expectations.
---
Offshore Oil and Gas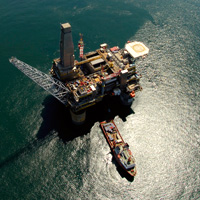 Our professional team provides innovative solutions and specialist skills necessary for underwater diving and topside services involving offshore installations, SBM, pipelines, inspections, repair, maintenance and construction works.
---
Salvage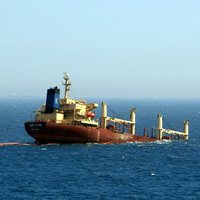 Our rapid-response salvage equipment support, complete with safety-conscious, commercially certified diving professionals, meets any time sensitive requirements in any location.
---
Civil Engineering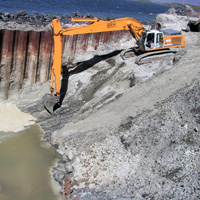 Our professional team assists clients in the successful completion of marine civil engineering projects including wind farms, port constructions, underwater cabling and pipeline installation, inspections and repairs to deliver on-schedule, complete managed solutions for the successful completion of your project.
---
Other Services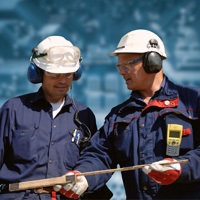 We adapt to your needs by offering value added services to ensure a total project success. Other UCS services include specialist products and services, project management support, project costing and procurement support services to deliver on time, on budget and above quality expectations.